STITCH
Stitch group welcomes women from all multicultural backgrounds and provides support to:
• learn machine sewing and crafts to create or mend clothes, household items or gifts
• practice English with volunteers and other women from the community
• form friendships and build a sense of community through positive social interaction and cross-cultural learning
• find out about community services, programs and events
• get referrals to services such as housing, health, counselling, education, employment, legal etc
Who this service is for
Women from all multicultural backgrounds. There are no visa requirements. Childcare may be available, call to find out more.
Cost
Lunch is provided for a gold coin donation
Opening Hours
Stitch is on Thursdays and Fridays from 10am to 2pm during school terms.
How this service is delivered
Face-to-face

Visit CatholicCare Hobart to attend STITCH

Call or visit us online

Call us to arrange a visit or to find out more.
You can also visit our website for more information.
Updated: 30/11/2022
Provided by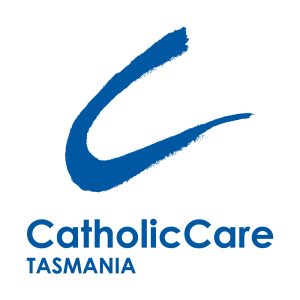 Hobart
35 Tower Road, New Town TAS, Australia