Let's Talk English Conversation Group
Let's Talk English conversation group is a fun way for recently arrived migrants to learn, practice and improve their English, in a relaxed social setting with other beginners from a variety of different cultural backgrounds and our dedicated group of volunteers.
Let's Talk English Conversation Group will help you with:
• Connecting with others socially
• Learning about settling into the Australian community
• Building your English language skills
• Fining out about the local community, and services such as schools and other organisations
Who this service is for
Humanitarian entrants and recently arrived migrants can access Let's Talk within the first five years of their arrival in Australia. Call us for more information.
Opening Hours
Let's Talk runs for 8 weeks during each school term from 10am – 12pm.
How this service is delivered
Face-to-face

Visit CatholicCare Hobart to access this program

Call or visit us online

Call us to find out more about Let's Talk
Updated: 30/11/2022
Provided by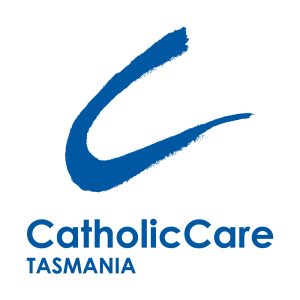 Hobart
35 Tower Road, New Town TAS, Australia