Family Mental Health Support Service: Early Intervention for Children
Early childhood intervention can improve children's participation in family and community life and it can improve outcomes for the whole family.
CatholicCare provides support to keep families together and thriving.
Our whole-of-family approach focuses on:
• improving the wellbeing of children and young people
• improving a young person's relationships with family, school and their community
• individual support during times of change such as family separation, death, moving, or friendship issues
• developing ways of managing and understanding emotions
• group programs in schools and communities that enable and assist children build resilience
• parenting programs to complement our work with children
Who this service is for
Families in the Launceston region with children up to 18 years old who are showing early signs of, or are at risk of developing, mental illness.
Opening Hours
Monday to Friday, 9am to 5pm.
How this service is delivered
Face-to-face

Group programs are offered each term at various locations around Launceston, contact us for details.

Call or visit us online

You can contact CatholicCare statewide freecall on 1800 819 447, or call our Launceston office.
You can also download our brochure below for more information.
Family Mental Health Support Brochure
Click here to download our service brochure.
Download Brochure
Updated: 30/11/2022
Provided by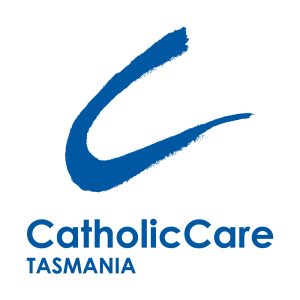 Launceston
201 York St, Launceston TAS 7250, Australia