Multicultural Service Programs (MSP)
CatholicCare programs provide support to a range of visa holders including former humanitarian entrants, Safe Haven Enterprise Visa (SHEV) holders, Temporary Protection Visa (TPV) holders, Bridging Visa E holders, and recently arrived migrants.
Our aim is to support individuals and families new to Tasmania to develop their independence and capacity to participate in society and confidently settle in the community. We do this by providing a range of services.
Who this service is for
Former humanitarian entrants
Safe Haven Enterprise Visa (SHEV) holders
Temporary Protection Visa (TPV) holders
Bridging Visa E holders
Recently arrived migrants
How this service is delivered
Face-to-face

Visit our offices to access services
Updated: 30/11/2022
Provided by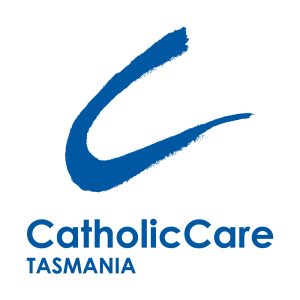 Hobart
35 Tower Road, New Town TAS, Australia
Launceston
201 York St, Launceston TAS 7250, Australia