Youth Education Programs
Light the Way is a homework support group of school students that meet once a week to work with volunteer tutors.
Who this service is for
Students aged 14 to 25 from refugee backgrounds can come to a session of Light the Way without a referral to see what it's like, then they can register to attend further sessions.
Opening Hours
Light the Way is on Monday afternoons in school terms from 4pm to 5.30pm. Free transport is provided to take students home after the session.
How this service is delivered
Face-to-face

Light the Way is held at Guildford Young College.

Call or visit us online

Contact us to find out more.
Updated: 30/11/2022
Provided by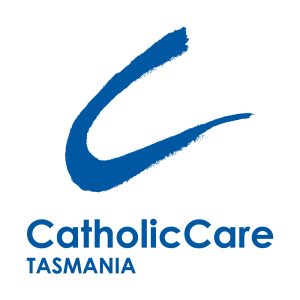 Guilford Young College
76 Bowden Street, Glenorchy TAS, Australia
New Town
35 Tower Road, New Town TAS, Australia