Family Law Counselling by Anglicare
The Family Law Counselling service provides free alternatives to formal legal processes for families who are separated, separating or in dispute to improve their relationships and make arrangements in the best interests of their children.
The Family Law Counselling service helps families with complex needs, including those with family violence issues by ensuring that:
– All families are provided with the information they need including other support services
– Vulnerable families are actively connected to services and supports
– Children and families at risk of harm receive a timely and well-coordinated response from all services to keep them safe.
The Family Law Counselling service provides early intervention and is not a crisis service.
This service is currently provided through our Hobart, Glenorchy and Sorell offices with outreach into the community.
Referrals to this service can be anyone including family, carers and service providers.
Updated: 22/08/2023
Provided by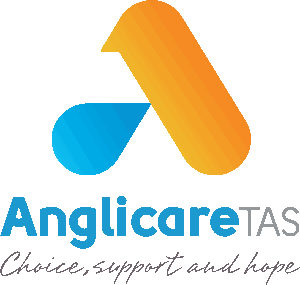 Hobart
159 Collins Street, Hobart TAS, Australia
Glenorchy
436 Main Road, Glenorchy TAS, Australia
Sorell
42 Cole Street, Sorell TAS, Australia