Pathway Home
Pathway Home provides assistance and support to allow children to return to their family home. It's for children and young people who have been in out-of-home care. They are referred by the child safety branches of the Department of Disability, Children, Youth and Family Services.
It supports and assists families to ensure a stable family environment. Support is tailored to the needs of the child.
Pathway Home provides
– family or one -to-one counselling
– support to reintegrate into the family unit
– practical assistance such as helping parents learn more about nutrition, housekeeping, cooking and budgeting
– information about Centrelink, Medicare and relevant government assistance
– supporting parents and emphasising the importance of children feeling safe in the home
– information about other family-focused services such as playgrounds, health centres and schools
– day to day support including getting children to school. packing lunches and providing clean clothes
Who this service is for
Children and young people who have been in out-of-home care.
How this service is delivered
Face-to-face

This program is run in Northern Tasmania and Northwest Tasmania.

Call or visit us online

Referrals are only received via Child Protection Services.
Call us for more information or see our website.
Updated: 16/05/2023
Provided by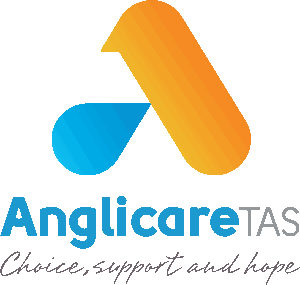 Launceston
122 Elizabeth St, :aunceston
Burnie
51 Wilmot Street, Burnie TAS, Australia