Families And Schools Together
Families and Schools Together (FAST) is a family-strengthening program working
with families and communities.
FAST is an award-winning set of preventive/early intervention after-school programs that has dramatically changed the learning climate at schools and communities all over the world. First released in 1990, this model has changed the way many people think of parent involvement, interventions…and how to keep kids safe, drug-free and in school.
FAST® Programs:
– Connect parents and kids to their schools and communities
– Promote community service and voluntary participation
– Guide parents in building personal success assets in their kids
– Build skills and change attitudes through experiential learning
– Preserve precious classroom time through school-focused, extracurricular parental involvement
– Ensure that capable parents/caregivers remain the primary agents of protection for their kids
You can download our fact sheet below, or see our website for more information.
How this service is delivered
Call or visit us online

Contact us or see our website for more information.
FAST Brochure
You can download our brochure here for more information.
Download Brochure
Updated: 16/03/2021
Provided by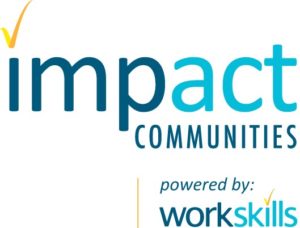 Hobart
20 Watchorn Street, Hobart TAS, Australia