Ready Set Job
Ready Set Job is all about increasing the job readiness of people entering the workforce in Tasmania, setting them up for sustainable employment.
Ready Set Job uses a range of communication strategies to deliver the program. Participants will have discussions, listen to advice, see short videos, explore internet and print media, interact in group situations and participate in role play. Ready Set Job is delivered in a fun, interactive way equipping participants to gain an edge in their job search. Participants will receive information and resources related to the material covered.
8 models are available and can be tailor made for a specific audience:
– kids
– year 10-12
– young mums
– early school leavers
– redundant workers
– transitioning into work after incarceration / rehabilitation
– migrant / former refugees
– mature aged
How this service is delivered
Call or visit us online

Contact us or see our website for more information.
Updated: 16/03/2021
Provided by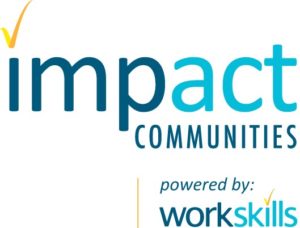 Hobart
20 Watchorn Street, Hobart TAS, Australia