Employment Skills Training
The aim of 'Employment Skills Training' is to increase your knowledge of the current job market and how to best match your skills and strengths to what today's employers are looking for.
Throughout the training you will discover:
Essential Skills
What employability skills are and what skills are essential
Personal Qualities
Your personal qualities and how they can be utilised
Values
The importance of values to enable you to thrive in any workplace
Employment Skills Training can also be delivered in groups, online or one-to-one. Contact us to find out more.
Who this service is for
The training is available for anyone who is wanting to increase their knowledge and better their chances of employment
How this service is delivered
Call or visit us online

Contact us or see our website for more information.
Updated: 16/03/2021
Provided by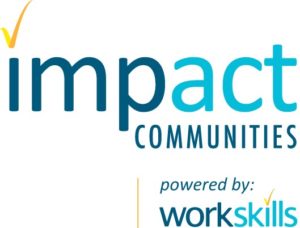 Hobart
20 Watchorn Street, Hobart TAS, Australia