Advanced Job Reach
Are you over 45 years old?
Are you actively looking for employment in Southern Tasmania?
Do you want to be a part of an innovative program in a positive peer support environment?
Advanced Job Reach increases your opportunity to gain long-term employment in a supportive environment with a job placement being the primary goal.
How the Program works
AJR is an 8 week program that consists of group and individual One on One sessions. Over the 8 weeks participants are taken through a wide range of coaching and mentoring modules that are delivered in a group setting. The modules are specifically designed to assist participants in creating an inspiring life and career pathway plan with the facilitator there to support them along their journey.
In addition to the group sessions all participants have the opportunity to meet One on One numerous times for specific coaching and individual support when required.
Who this service is for
People over 45 in southern Tasmania actively seeking employment.
How this service is delivered
Call or visit us online

Contact us or see our website for more information.
Updated: 16/03/2021
Provided by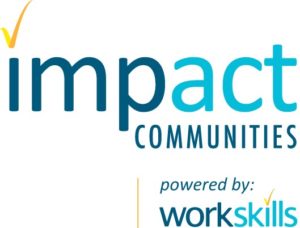 Hobart
20 Watchorn Street, Hobart TAS, Australia