Tasmanian Public Health Hotline
The Public Health Hotline ensures Tasmanians have access to coronavirus (COVID-19) support and information.
As well as handling enquiries from the general public, qualified clinical staff are available to provide advice to health professionals.
If you feel unwell with cold or flu-like symptoms (including fever, runny nose, cough, sore/itchy throat or shortness of breath), please phone the Public Health Hotline on 1800 671 738 to arrange a referral for a COVID-19 test.
See our website for full and updated details.
How this service is delivered
Call or visit us online

Call the hotline on 1800 671 738
Updated: 15/06/2021
Provided by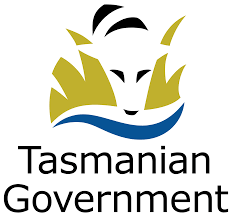 Tasmanian Public Health Hotline