School Holiday Programmes
The School Holiday Programme provides fun activities, workshops and events for children aged 8-12 in the term holidays. These include movie days, days out and other fun activities at the house and around Dorset.
Who this service is for
Children and young people ages 8-12
Cost
Cost ranges by activity.
Opening Hours
Through the school term holidays.
How this service is delivered
Face-to-face

The programme is run from the Dorset Community House and around Dorset.

Call or visit us online

Contact us or see our Facebook page for more information.
Updated: 04/05/2022
Provided by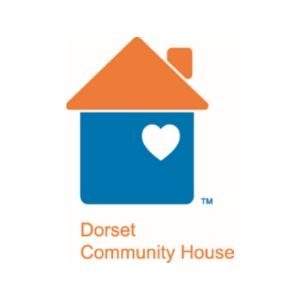 Scottsdale
3 Cameron Street, Scottsdale TAS, Australia