Loaves and Fishes
Loaves and Fishes Tasmania aim to produce ready-to-eat meals for distribution to those in need as emergency food relief packages. These meals are stored & supplied to charitable organisations, soup kitchens, churches & food banks.
We receive weekly deliveries of fresh fruit and vegetables, ready made meals and other grocery items to distribute to the community.
A fresh delivery arrives every second Friday. Call the House for details.
Who this service is for
Anyone in need or could benefit from this service.
Opening Hours
Friday 12pm – 4pm (Weekly Delivery)
Monday – Friday 9am – 4pm.
How this service is delivered
Call or visit us online

Come to the house or contact us for more information.
Updated: 04/05/2022
Provided by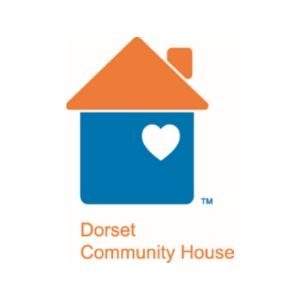 Scottsdale
3 Cameron Street, Scottsdale TAS, Australia