Community Garden by Dorset Community House
Located at the back of the Dorset Community House is our community garden where we grow a range of plants, fruits and vegetables all year around. Herbs, fruits and vegetables are harvested and for sale in the house.
Who this service is for
Anyone who lives in the Dorset Municipality.
Cost
Beetroot – $1 a Bag
Swedes – $1 a Bag
Carrots – $1 a Bag
Onions – $1 a Bag
Potatoes – $2 a Bag
Opening Hours
9am – 4pm: Monday – Friday
How this service is delivered
Face-to-face

Come to the house to visit the garden
Updated: 22/08/2023
Provided by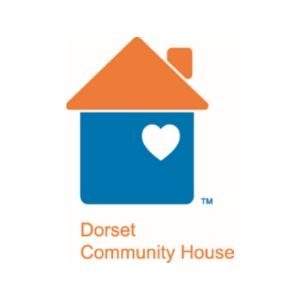 Scottsdale
3 Cameron Street, Scottsdale TAS, Australia