Polliwog Playgroup
A weekly playgroup with games, activities, crafts and stories. Allowing children and parents to connect in community.
Who this service is for
Parents, carers and children.
Opening Hours
Wednesday 11am – 12.30pm
Friday 11am – 12.30pm
How this service is delivered
Face-to-face

The playgroup is held at the house.

Call or visit us online

Contact us or see our facebook page for more information.
Updated: 04/05/2022
Provided by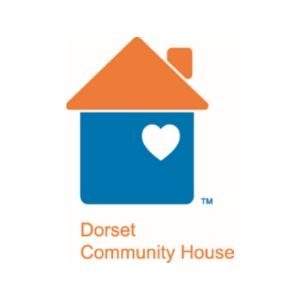 Scottsdale
3 Cameron Street, Scottsdale TAS, Australia