Respite Program
Respite care is short-term care available to a person and their care giver. Respite care provides help for carers so that they can take part in everyday activities or go on holidays while ensuring that the person receiving care is looked after, and given a break to recharge their batteries.
Community Care TASMANIA can provide an in-home support worker so the client's carer has an opportunity to pursue other activities or interests; take outings and attend events or activities and or assistance with meal preparation.
Cost
Costs are determined by the program or package of care provided.
How this service is delivered
Call or visit us online

Contact us on 1300 722 400 for more information or see our website.

We'll come to you (outreach)

We visit our clients in their homes to provide this service across Tasmania.
Updated: 02/06/2021
Provided by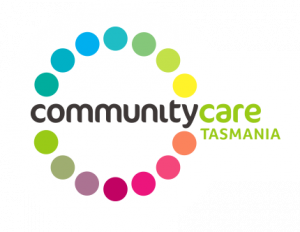 Launceston
8 Broadland Drive, Launceston TAS, Australia