Creativity and Wellbeing Programs
These programs give clients an opportunity to come together to create artwork, go on outings, make friends and learn new skills.
Our community program currently has three aspects:
- Creative connections - weekly art and crafts group
- Community connections - a program for the social and cultural needs of the ageing Bhutanese / Nepalese living in Launceston
- Community visitors scheme - volunteers who regularly visit people living in aged care residences.
You can download our Creative Connections brochure below.
Opening Hours
Office Hours: Monday - Friday 8.30am - 5.00pm
How this service is delivered
Face-to-face

This service is co-ordinated through our Launceston office.

Call or visit us online

You can call us on 1300 722400, or contact our Launceston office.
Or you can see our website for further details.
Creative Connections Brochure
Download our brochure here for more information about these programs.
Download Brochure
Updated: 27/11/2019
Provided by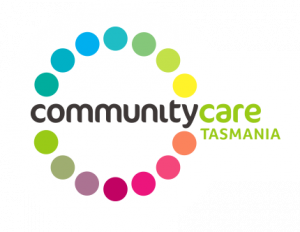 Launceston
8 Broadland Drive, Launceston TAS, Australia