Meal Preparation
When it comes to the food you eat at home, our team can support you in preparing and enjoying your favourite snacks and meals, just the way you like them. Whether you have special dietary needs, need inspiration with your meal plans, or would simply love some help with everyday cooking, we can offer the level of support and advice you need.
We work alongside you to plan some tasty meals for the week ahead, accompany you to the supermarket, unpack your groceries, keep you company while you cook something new, or completely prepare your favourite meals on your behalf.
Who this service is for
Older people or those with a disability.
Cost
Costs are determined by the program or package of care provided.
How this service is delivered
We'll come to you (outreach)

We visit our clients in their own homes to provide these services across Tasmania.
Updated: 08/11/2023
Provided by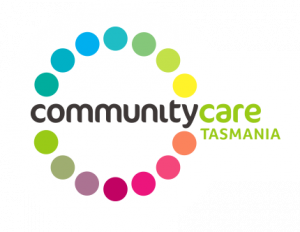 Launceston
8 Broadland Drive, Launceston TAS, Australia