Parenting Courses
Parenting has never been easy, but it doesn't need to be impossible. You can learn what's worked for others and use it to help both you and your kids to grow together.
It's important to keep on learning as a parent because children change as they grow. Parenting courses are available at different stages of your child's growth.
1-2-3 Magic & Emotion Coaching helps parents to handle challenging behaviours in children 2-12 without resorting to arguing, yelling or smacking.
Engaging Adolescents provides parents with skills to address and resolve problems that arise with their teenage children.
These short courses provide skills in emotional intelligence and engagement with adolescents. You'll learn how to encourage good behaviour and provide discipline without fighting.
The presenters for this course have completed Parentshop's 1-2-3 Magic® and Emotion Coaching practitioner training.
Our courses include:
1-2-3 Magic and Emotion Coaching (2-12 years)
No Scaredy Cats (2-12 years)
Engaging Adolescents
Tuning into kids (3-10 years)
Tuning into teens (10-18 years)
Cost
Each parenting program is FREE to parents and carers, but registration is required.
How this service is delivered
Face-to-face

These programs are available in the greater Hobart area

Call or visit us online

If you have any questions about a parenting program, please contact us on 1800 243 232 or by email at parentingcourses@anglicare-tas.org.au.
Updated: 16/05/2023
Provided by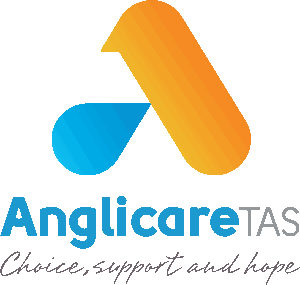 Hobart
159 Collins Street, Hobart TAS, Australia
Glenorchy
436 Main Road, Glenorchy TAS, Australia
Sorell
42 Cole Street, Sorell TAS, Australia