SMART Recovery Groups
Come with a purpose, leave with a plan.
Guided by trained peers and professionals, participants come to help themselves and help each other using a variety of cognitive behavioural therapy (CBT) and motivational tools and techniques.
The SMART Recovery Program will help you to:
build motivation
cope with urges
problem solve
find a lifestyle balance.
You can choose to join a SMART Recovery group whenever you need, no registration is required. Just turn up.
Each weekly meeting is 90-minutes and run by a trained facilitator. The focus of each session will be on the addictive behaviour and goal setting for the week ahead.
We also run a SMART Recovery Family and Friends Program to support people that are supporting someone struggling with a problem behaviour.
Who this service is for
Anyone looking for a supportive environment to achieve and work towards goals related to alcohol, drug use, gambling, hoarding or other behaviours of concern.
Opening Hours
Currently Anglicare Tasmania runs 2 face-to-face SMART Recovery Group meetings in the South.
Anglicare Glenorchy office
436 Main Road, Glenorchy 7010
Sessions are every Tuesday from 5.00pm
Anglicare Hobart office
159 Collins Street, Hobart 7000
Sessions are every Wednesday from 1.00pm
How this service is delivered
Face-to-face

Visit our Hobart or Glenorchy office to access this service. Groups are held weekly.

Call or visit us online

If you would like to attend our online group in Tasmania, you will need to register your attendance so that you can be sent the login in detail. You can register via our website or by emailing us at smart@anglicare-tas.org.au.
Updated: 16/05/2023
Provided by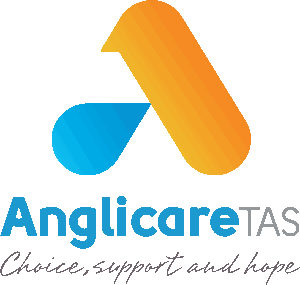 Hobart
159 Collins Street, Hobart TAS, Australia
Glenorchy
436 Main Rd, Glenorchy TAS, Australia