Home Interaction Program for Parents and Youngsters (HIPPY)
Is your child 4 and starting Kinder next year? Want to give them a great head start at school?
HIPPY is an early learning program where YOU are the teacher & learning is everywhere. It's FREE & it's FUN!
Who this service is for
Families with young children.
How this service is delivered
Call or visit us online

Contact us or see our website for more info.

We'll come to you (outreach)

If you live in the Brighton or Clarence District and have 10 minutes a day to spend with your child, your home tutor will visit, deliver all program materials and provide an hour's tutoring to you every week.
Updated: 24/03/2021
Provided by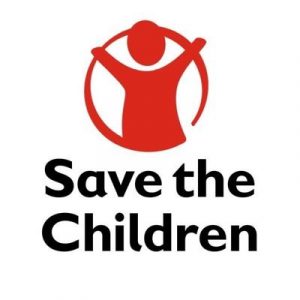 Bridgewater
27 Green Point Road, Bridgewater TAS, Australia
Clarendon Vale
Clarendon Vale Neighbourhood Centre, Mockridge Road, Clarendon Vale TAS, Australia