Grove House
If you're over 18 and looking for supported, safe, affordable, long term housing in the Ulverstone area, Grove House may be an option.
This communal residence accommodates up to 20 people in fully independent units each with a kitchen and bathroom. There's also a shared kitchen, a lounge to relax in and lovely outdoor spaces.
From Monday to Friday there is a support worker on site who can help you arrange outings and recreational activities.
Who this service is for
Men and women, singles and couples over 18 years of age.
If you want to apply for a unit at Grove House, you'll need to apply for Social Housing at Housing Connect. If you are eligible, let Housing Connect know you would like to live at Grove House.
Cost
Rent is 25% of a person's income, including Commonwealth Rent Assistance.
How this service is delivered
Face-to-face

Grove House is located in Ulverstone.

Call or visit us online

Contact us or see our website for more information.
Updated: 16/05/2023
Provided by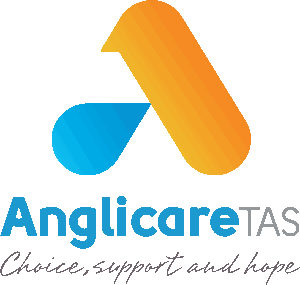 Ulverstone
Ulverstone TAS, Australia