Family Dispute Resolution Service by Anglicare
Conflict can be stressful for children, leading to ongoing emotional, social behaviour issues. Resolve property and family disputes outside of the family law courts. Consider engaging with an experience and accredited Family Dispute Resolution Practitioner (FDRP).
Family Dispute Resolution is a special type of mediation to help separating families (with or without children) discuss issues, consider different options and reach an agreement. Issues can include pet care arrangements and personal property disputes.
Our fee-based service will encourage and assist you to:
Clarify any important issues
Communicate in a respectful way
Listen to each other
If children are involved, focus on their needs
Find an outcome that is fair for everyone.
Family Dispute Resolution Service
Download Brochure
Updated: 13/07/2023
Provided by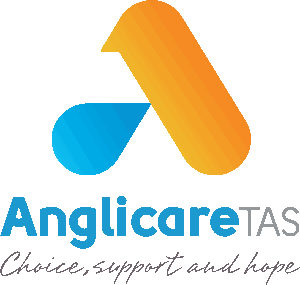 Hobart
159 Collins Street, Hobart TAS, Australia
Hobart
42 Cole Street, Sorell TAS, Australia
Glenorchy
436 Main Road, Glenorchy TAS, Australia