Emergency Relief – North West and West Coast
YFCC delivers this program for the North West and West coast region to help people in financial crisis by assisting with the cost of food, transport, clothing, utilities, education and health.
Provision of support will be based on an individual's own circumstances and may include budgeting support and referral to other services.
Who this service is for
People in financial crisis.
How this service is delivered
Call or visit us online

Contact us by phone or visit our website for more information.
Updated: 13/07/2023
Provided by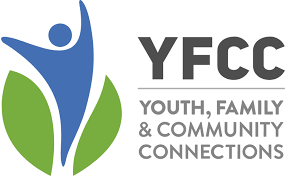 Devonport
64 Stewart Street, Devonport TAS, Australia