Reconnect – Anglicare
reconnect is an early intervention service for young people aged 12-18 (or 12 and 21 years if they are newly arroved in Australia), who are homeless or at risk of becoming homeless in the North West of Tasmania.
The service aims to help stabilise their living situation, develop more positive relationships with their family and support connections with education, work, training and the community.
This service is not a crisis youth homelessness service and does not replace child protection agencies or provide temporary housing.
Reconnect can provide:
Counselling
Mediation
Group activities
Practical support for the whole family
Reconnect is a free and completely confidential service providing services that seek a tailored solution to each unique and individual family circumstances. The aim is to give young people the tools to settle their living arrangements, stay connected and build supportive relationships.
Our support 
Reconnect for young people
If you, or one of your friends, are having problems at home or school, and are worried about getting kicked out of home, Reconnect can help.
Reconnect can help young people:
work out stable living arrangements
work things out with family or any other relationship concerns
stay in school even when it gets tough
check out training options
get income support if eligible
Reconnect for families
Family members can be anyone who is providing emotional and physical support to the young person.
Reconnect helps parents, guardians and families to:
work things out with the young person
find out the best way to talk things through
learn to live together when things are hard
learn to live apart but stay connected.
Who this service is for
For youth who are homeless or at risk of becoming homeless in North West Tasmania.
Reconnect Brochure
Download Brochure
Updated: 13/07/2023
Provided by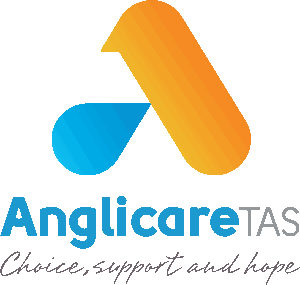 Burnie
51 Wilmot Street, Burnie TAS, Australia