Relationships and Sexuality Education
Family Planning Tasmania's Education and Clinical staff provide high quality relationships, sexuality, reproductive and sexual health education and health promotion statewide.
We provide education for:
– Parents and Carers
– Disability and/or Additional needs
– Schools and Educators
– Professional Learning and Workshops
Growing Up Program
The Growing Up Program is an age appropriate sexuality education program for students from K- 6 which focuses upon:
– staying physically, emotionally and mentally healthy throughout life
– protective behaviours, peer pressure and self-esteem
– creating and maintaining healthy and meaningful relationships.
The Growing Up Program includes a session for parents to address the content of the program and the ways in which parents can support their child's learning.
Sex and Ethics
FPT educators are trained to deliver Sex & Ethics: the sexual ethics education program for young people. Developed by Dr Moira Carmody, this evaluated program aims to increase young people's skills and knowledge and reduce unwanted, coerced or pressured sex (year 9+). For more information visit www.sexandethics.net
Core of Life
FPT educators and nurses are trained to deliver the popular Core of Life program. Each session is facilitated by a nurse and an educator to provide students with information about pregnancy, birth and parenting. For more information visit www.coreoflife.org.au"
How this service is delivered
Face-to-face

Services are available in Hobart, Launceston and Burnie.

Call or visit us online

For more information visit our website or contact our education team for specifics or bookings: edinfo@fpt.asn.au
Updated: 20/05/2022
Provided by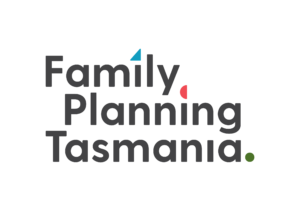 Hobart
421 Main Road, Glenorchy TAS, Australia
Launceston
269 Wellington St, Launceston TAS 7250, Australia
Burnie
199 Mount Street, Upper Burnie TAS, Australia