Relationship, Sexuality and Sexual Health Education and Support
Family Planning Tasmania (FPT) provides tailored education for people with Disability and / or Additional Needs.
Family Planning Tasmania has highly trained and experienced Educators who are able to deliver specialist education and support tailored to the needs of the individual.
We provide expert relationships, sexuality and sexual health education for children and adults living with:
– physical, intellectual or developmental disability,
– acquired brain injury,
– Autism Spectrum Disorder, and
– trauma or other needs that impact on learning and/or behaviours.
Education sessions can be provided for either individuals or small groups.
See our website for topics included.
Who this service is for
People living with disability.
Cost
Sessions for people with disability and/or additional needs are provided free of charge in our offices in Glenorchy or Launceston, or at another site for a fee.
How this service is delivered
Call or visit us online

Contact us or see our website for more information or to make an enquiry
Updated: 11/05/2022
Provided by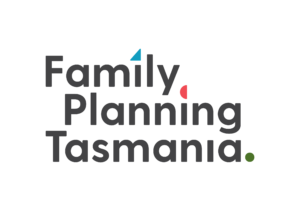 Hobart
421 Main Road, Glenorchy TAS, Australia
Launceston
269 Wellington St, Launceston TAS 7250, Australia
Burnie
199 Mount Street, Upper Burnie TAS, Australia