My Stroke Journey
My Stroke Journey (PDF) delivers high quality information to stroke survivors, their family members and carers. My Stroke Journey is designed to support care planning and the transition from hospital to home. It is complemented by a range of fact sheets on the impact of stroke.
The My Stroke Journey pack is delivered by our partner hospitals and available for implementation to interested sites.
We also have My Family Stroke Journey launched in 2020, for children who are stroke survivors and their families.
Who this service is for
Stroke survivors, their family members and carers.
How this service is delivered
Face-to-face

https://strokefoundation.org.au/What-we-do/For-survivors-and-carers/My-Stroke-Journey

Call or visit us online

If you would like to find out more about becoming involved please contact 1800 787 653.
My Stroke Journey
Updated: 15/02/2021
Provided by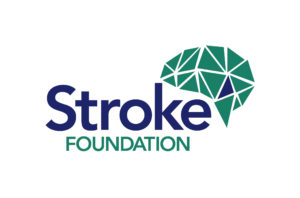 Hobart
26-32 Wellington Street, North Hobart TAS