Huon Community Health Centre
The Huon Community Health Centre provides a broad range of community and rural health services such as:
Child Health Centres
Community and Health Services Centre
Community Nursing
Oral Health Services - Children
Home and Community Care (HACC)
Dental and Oral Health Services - Adults
Physiotherapy - Community Outreach Service
Podiatry (Community)
Mental Health Services
Opening Hours
The Centre operates Monday to Friday, 8.30am - 4.30pm.
Child Health Centre operating hours: Monday to Friday by appointment. An open session is available.
Accessibility Support
Disabled Access; Onsite Parking
How this service is delivered
Face-to-face

Services are provided from the centre

Call or visit us online

The Parenting Line is available at any time to assist parents with stressful pareting issues and concerns. Phone: 1300 808 178.
Updated: 28/10/2020
Provided by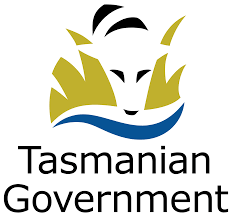 Huonville
7-9 Sale St, Huonville TAS, Australia