Home and Housed
Home and Housed is for people 65 years and older who would like support with issues and challenges relating to staying in their home, or finding a new home.
The program offers:
• supported to resolve problems in your current housing
• help with budgeting
• assistance finding private rentals
• referrals
• support during housing crisis situations
• help settling into your new home.
Who this service is for
• people aged over 65
• Aboriginal or TSI people aged 50+
• those who are prematurely aged due to disability, substance use, military service, or homelessness
• former child migrants
• people of the Stolen Generation
• Forgotten Soldiers
• people who have been in out-of-home care.
How this service is delivered
Call or visit us online

You can also call CatholicCare directly on (03) 6423 6100

We'll come to you (outreach)

Home and Housed provides home visit and outreach services in the North and North West of Tasmania.
Updated: 12/09/2023
Provided by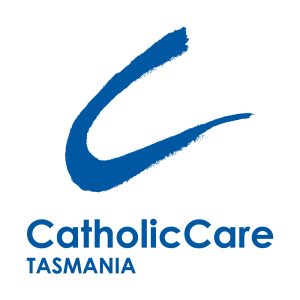 Devonport
85 Best St, Devonport TAS 7310, Australia
Launceston
201 York St, Launceston TAS 7250, Australia