Family Relationship Education and Skills Training
CatholicCare counsellors can support couples build a stronger relationship and assist with the following areas:
Problem solving skills
Communication
Finances
Family of Origin
Becoming parents – strengthening the couple relationship
Parenting
Natural Family Planning
Sex and intimacy
Commitment
We also facilitate a pre-marriage education program incorporating FOCCUS© (Facilitated Open Couple Communication, Understanding and Study), an inventory which is designed to give couples contemplating marriage the skills, insights and understanding into how they can manage their relationship as it develops and grows.
Who this service is for
Couples
Cost
The cost of FOCCUS© is $150 per couple.
Opening Hours
Monday to Friday, 9am to 5pm.
FOCCUS© session times vary – please contact CatholicCare to find out more.
How this service is delivered
Face-to-face

Visit our Hobart office to access this service.

Call or visit us online

Contact CatholicCare freecall 1800 819 447 to arrange an appointment, or call our Hobart office directly.
Updated: 30/11/2022
Provided by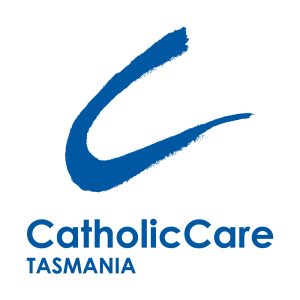 Hobart
35 Tower Road, New Town TAS, Australia