Bruny Island Community Health Centre
The Bruny Island Community Health Centre provides residents with the opportunity to access quality health and community services. There are a number of Community Services, Visiting Services and Support Groups that operate from the centre.
24 hour accident and emergency service provided by nurses with assistance of Volunteer Ambulance Officers.
Services include:
Home Maintenance Services
Palliative Care
Diabetes Education Service
Child Health Centres
Home Help and Personal Care
Community and Health Services Centre
Alcohol and Drug Service
Community Nursing
Occupational Therapy – Community
Physiotherapy – Community Outreach Service
Social Work – Community Outreach Service
Mental Health Services
Opening Hours
The Centre operates Monday to Friday, 8.30am – 5.00pm.
Child Health Centre operating hours: Available by appointment.
The Parent Line is available at any time to assist parents with stressful pareting issues and concerns. Phone: 1300 808 178.
Accessibility Support
Disabled Access
How this service is delivered
Face-to-face

Visit us at the centre

Call or visit us online

Call us or see our website for more information
Updated: 20/05/2022
Provided by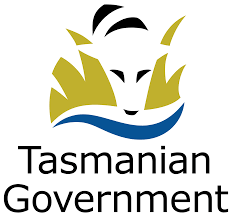 Bruny Island
Bruny Island Community Health Centre, School Road, Alonnah TAS, Australia