Zeehan Neighbourhood Centre
We provide community development, for the whole community for people of all ages, race and sex, including the aged, young persons and indigenous people.
It is a place where people are valued, respected, find encouragement, support and information, share skills, knowledge, time and resources
Our services and activities include:
– Loaves and Fishes
– Centrelink agent
– WIFI and laptops for the public
– Children's activities
– Kids club
– Seniors lunches
– Community morning teas
– Visiting service providers
– Foot care, massage, waxing and hairdressing
– Room hire
– NILS
– L1 driver test
– Community garden.
Who this service is for
The whole community
How this service is delivered
Face-to-face

Come and visit us at the house

Call or visit us online

Call us or see our facebook page for current activities.
Updated: 27/07/2022
Provided by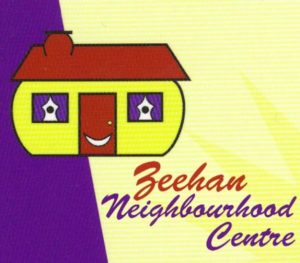 Zeehan
27 Belstead Street, Zeehan TAS, Australia