Pulse Youth Health Support
The Youth Health Service is a prevention and early intervention service for young people aged 12-24. We offer a range of health services including brief intervention, counselling, health information and referrals. We also have a sexual health GP, a psychology clinic and headspace visit once a week. All services are free and we can also help with the cost of health items. The team also offer programs and groups in schools and communities.
Who this service is for
Young people aged 12-24
How this service is delivered
Face-to-face

Drop in to see us at the Glenorchy Health Centre.
Many of our services don't need an appointment.

Call or visit us online

See our website or facebook page for more information.

Some services need an appointment, so please call to arrange.
Updated: 23/04/2020
Provided by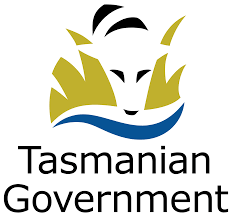 Hobart
404 Main Road, Glenorchy TAS, Australia