Commonwealth Home Support Programme
This service is provided to the frail aged include:
• Personal Care
• Respite
• Specialist Support Services
• Domestic Assistance
• Home Maintenance—garden maintenance for safety
• Social Support—individual and group
• Transport
Who this service is for
Frail Aged 65 years and over. Aboriginal 50 years and over.
Opening Hours
Monday 1pm – 5pm Tuesday to Friday 9am – 5pm
How this service is delivered
Call or visit us online

Contact us or see our website for more information
Wyndarra Service Information
You can download our service brochure for more information.
Download Brochure
Updated: 27/07/2022
Provided by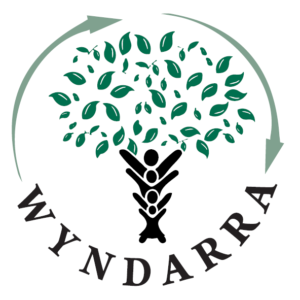 Smithton
43 Smith Street, Smithton TAS, Australia