Wheelie Good Guide
The Wheelie Good Guide was created as an informative guide for wheelchair users searching for accessible accommodation throughout Tasmania. All accommodation has been thoroughly assessed and personally tested by ParaQuad Tasmania's access advisor.
The Wheelie Good Guide also provides users with advice on event venues, national park activities and transport in order to give you all the information needed to ensure your Tasmanian holiday is an overall 'wheelie' good experience.
Please don't hesitate to contact us should any questions arise.
How this service is delivered
Call or visit us online

The wheelie good guide is an online resource.
Updated: 29/06/2021
Provided by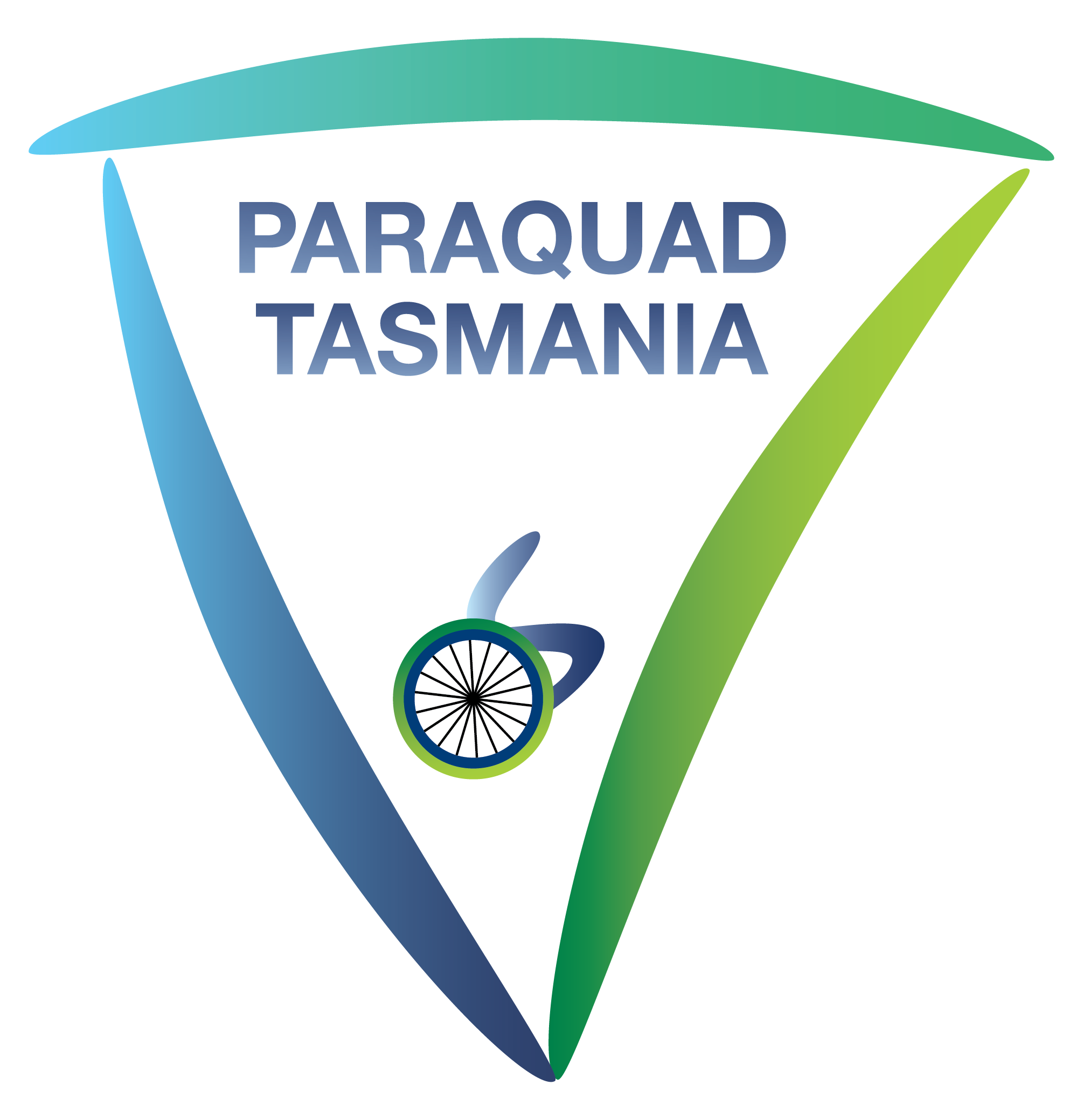 Wheelie Good Guide - online resource