Rural Youth Tasmania
Rural Youth is all about Friends, Fun, Training and Travel!
Are you missing excitement in your life?
Then Rural Youth is the Young People's Organisation for YOU!
Rural Youth is an exciting organisation, which offers members a wide and varied range of events, training opportunities and social activities!
If you are aged 15-30, a membership to Rural Youth is the best investment in your future that you could make. It doesn't matter if you are from a rural background or live in the city, Rural Youth has something for everyone. You get out what you put in!
Who this service is for
15-30 year olds in Tasmania
How this service is delivered
Face-to-face

Our office is in Launceston

Call or visit us online

Phone or see our website for more information.
Updated: 18/10/2021
Provided by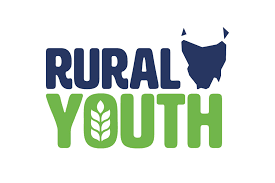 Launceston
62 York Street, Launceston TAS