Peak Body
Families and Children Tasmania (FACT) focus on the wellbeing of families with children in Tasmania, including children and families at risk, and children in out of home care.
As a member of the Tasmanian Peaks Network, we represent non-government providers and work closely with the Tasmanian Government on key issues that include out of home care, housing, health, education, safety, justice, transport, employment and social inclusion.
FACT represents the 76,490 families and 121,280 children and young people aged between 0 and 19 years of age in Tasmania (Census 2016).
On behalf of our members, we advocate for all children and their families in Tasmania, including the 600+ children and young persons facing homelessness in Tasmania, and the 1000+ children that reside in out of home care.
You can find out more about the state of families and children in Tasmania on our Website @ Know the Facts.
How this service is delivered
Call or visit us online

Call us or see our website for more information.
Or you can write to us: PO Box 102, Sorell, Tasmanian 7172
Updated: 29/06/2021
Provided by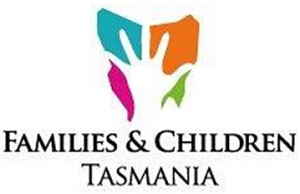 More programs from FACT Families and Children Tasmania