Parenting Education
Join one of CatholicCare's regular parenting classes to help with the challenges of raising your kids – we have them for parents of babies, youngsters and teens.
Who this service is for
Any parent
Opening Hours
Our parenting classes are run during term time. Call to find out when the next class is starting.
How this service is delivered
Face-to-face

We run classes at various locations around Hobart

Call or visit us online

Contact CatholicCare or see our website for details.
Updated: 30/11/2022
Provided by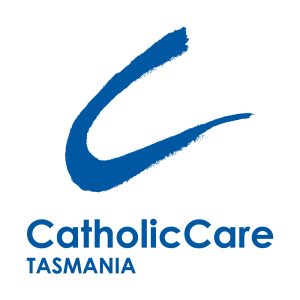 Hobart
35 Tower Road, New Town TAS, Australia