NESTS -North West Early Start Therapeutic Support program
Research has shown that babies are hardwired to develop strong, emotional connections. These connections are known as the attachment that a child has with their primary caregiver. Caregivers have a critical role in making these connections happen within the first five years of a child's life.
Sometimes a caregiver's ability to be responsive, predictable and sensitive can be effected by a single or number of influences such as:
NESTS can provide strategies to enhance the attachment between caregiver and child, which supports the child to feel a sense of safety, a sense of self and a sense of worth.
Who this service is for
NESTS is a program specific to the Northwest Coast. It is a voluntary program for 0-5 year olds (including unborn children) and their primary care giver.
How this service is delivered
Call or visit us online

To access NESTS, start by calling Strong Families Safe Kids on 1800 000 123 (they can refer to NESTS).
Updated: 16/05/2023
Provided by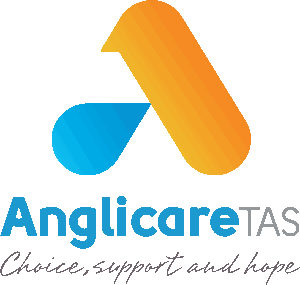 Burnie
51 Wilmot Street, Burnie TAS, Australia