National Council of Women
National Council of Women unites women's organisations covering a wide range of concerns with the aim of taking appropriate action in promoting the welfare of the community, particularly women and their families.
The National Council of Women Tasmania was established in 1899 to unite organisations working for the benefit of women and their families. It is there to address women's concerns, including housing, health, education, childcare, family violence etc., as expressed through delegates from its affiliated organisations.
It operates like a Conference and supports each organisation which is acting on an issue of concern to all the affiliated organisations.
Who this service is for
Women and their families.
How this service is delivered
Call or visit us online

See our website for more info on how to get involved.
Updated: 24/09/2019
Provided by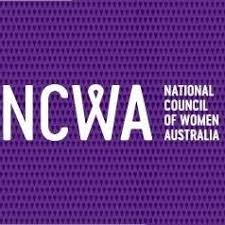 Hobart
79 Mount Stuart Road, Mount Stuart TAS, Australia