Men's and Women's Sheds
Operating out of a fully functioning workshop, we have new tools and equipment being added all the time. Its a place where everyone is welcome a from serious woodworkers to absolute novices.
Who this service is for
Everyone is welcome
How this service is delivered
Face-to-face

Come and see us at the shed!
Updated: 21/03/2023
Provided by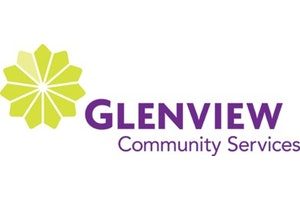 Glenorchy
2-10 Windsor St, Glenorchy TAS, Australia