Live Well, Live Long Program
The Live Well, Live Long Program is a FREE 12 week , informative, interactive and educative program that provides a holistic approach to health and wellness.
Three, 12-week programs are held at the Clarence Integrated Care Centre each year.
2022 program dates
15 February – 10 May *
17 May – 2 August
9 August – 25 October
*No Session 19 April due to Easter Tuesday public holiday.
The program is an award winning partnership between Clarence City Council, Clarence Integrated Care Centre and the Tasmanian Health Service.
Who this service is for
Everyone
How this service is delivered
Call or visit us online

To find out more about Live Well, Live Long please contact the Clarence Integrated Care Centre on 03 6166 2350 or go to Clarence City Council's website
Updated: 26/10/2021
Provided by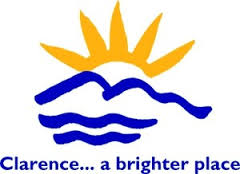 Rosny Park
Clarence Integrated Care Centre, 16-22 Bayfield Street, Bellerive TAS, Australia