Kentish House
Kentish House works closely with the Kentish Council and local service providers, and in consultation with the local community, to deliver services tailored to meet the needs of the Kentish community.
We provide a range of services to individuals and families including drop-in sessions, emergency relief, playgroup and a range of workshops for parents and family members on topics relevant to their lives and their community.
Opening Hours
Monday-Thursday:     9:00am-4:00pm
Friday:     9:00am-2:00pm
How this service is delivered
Face-to-face

We love to get to know our community, so please drop by the Kentish House to say hello and for a cuppa.

Call or visit us online

Call us, or see our website for more information.
Updated: 12/07/2023
Provided by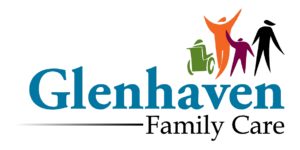 Sheffield
5 Austin Place, Sheffield TAS, Australia