Interpreter and Translation Services
Read, listen to or watch information in your language about our payments and services. Use our free interpreter and translation service to do business with us.
We have translated information to help you learn about our payments and services.
Community groups and third parties can view translated information by title, product code and audience.
We use qualified interpreters to tell you about our payments and services in your language.
This includes:
- Auslan or sign language
- Aboriginal and Torres Strait Island languages
- international languages.
Ask us for an interpreter when you call or visit us.
Opening Hours
You can talk to someone in your language Monday to Friday between 8 am to 5 pm
How this service is delivered
Call or visit us online

Call:
- our Multilingual Phone Service about Centrelink payments and services
- the Translating and Interpreting Service (TIS National) about Medicare or Child Support payments and services.
Updated: 07/11/2019
Provided by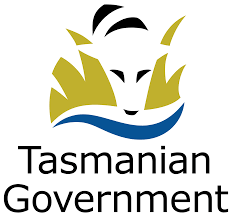 Multilingual Phone Service
Translating and Interpreting Service (TIS National)