Energy Ombudsman
The Energy Ombudsman of Tasmania provides a free, fair and independent dispute resolution service for consumers who have been unable to resolve a complaint with their energy retailer or distributor.
Are you concerned about paying your bill or getting disconnected?
If you are having difficulty paying an energy bill or if your bill is overdue and/or you have received a reminder notice, you should contact your provider immediately to discuss your payment options.
Don't ignore the notice.
See our website for more information, or our flyer below.
Who this service is for
Anyone
How this service is delivered
Face-to-face

You can visit us at our office

Call or visit us online

You can call us or see our website for more information
Having trouble paying your bills flyer
You can download our "Having trouble paying your bills?" flyer here
Download Flyer
Updated: 22/02/2021
Provided by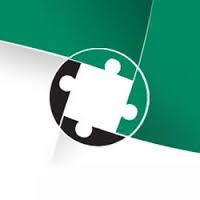 Hobart
86 Collins Street, Hobart TAS, Australia