Derwent Valley Youth Future Action Team (D'FAT)
D'FAT aims to:
Advise organisations and individuals on youth issues and concerns
Develop activities and projects for young people
The objectives of D'FAT are:
To increase awareness of and address youth issues and concerns
To provide opportunities for community involvement
To facilitate and promote consultation between young people and community groups and all levels of government
To represent the views of young people
To develop young leaders
To promote a positive image of young people
To support and co-ordinate activities and projects for young people
Who this service is for
Young people (12 – 25 years) in the Derwent Valley Local Government Area (Granton – Maydena).
Opening Hours
D'FAT meets fortnightly on Thursday at 7.00 PM.
How this service is delivered
Call or visit us online

See our website or contact us for more information.
Updated: 20/09/2022
Provided by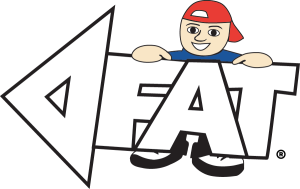 New Norfolk
79 Hamilton Road, New Norfolk TAS, Australia