Cygnet Community Hub
The Cygnet Community Hub supports the community by connecting people, providing information, helping access to services, and supporting cultural activities of the town. The ultimate goal is to help build an inclusive resilient community.
Who this service is for
Anyone in the local community
How this service is delivered
Face-to-face

Cygnet Community HUB centrally located at The Cygnet Town Hall - front rooms.

Call or visit us online

Call us or see our facebook page for more info.
Updated: 02/11/2022
Provided by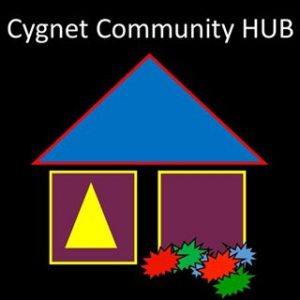 Cygnet
14 Mary Street, Cygnet TAS, Australia