Bushfire-Ready Neighbourhoods
We are helping high risk Tasmanian communities to work together to prepare for bushfires.
Some of the community bushfire activities include:
– information sessions;
– community forums;
– workshops;
– field days;
– bushfire rehearsals;
– women's programs;
– bushfire ready neighbourhood groups;
– and property assessments.
Who this service is for
Sessions can be tailored to resident's, neighbourhood's and community's needs.
How this service is delivered
Face-to-face

In the community at fire stations, parks and community venues in collaboration with others at various times.

Call or visit us online

Get help with your bushfire survival planning by contacting your local Community Development Officer at TFS Community Fire Safety on (03) 6173 2740 or free call 1800 000 699.

See our website for full details and free resources.

We'll come to you (outreach)

Contact our Community Development and Education team and we will arrange a time to talk to you about being more bushfire-ready.
Updated: 05/05/2022
Provided by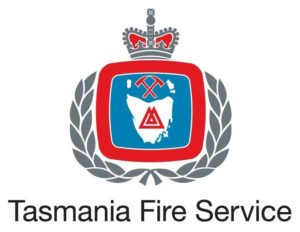 More programs from Tasmania Fire Service - Community Fire Safety